Market Report July – September 2015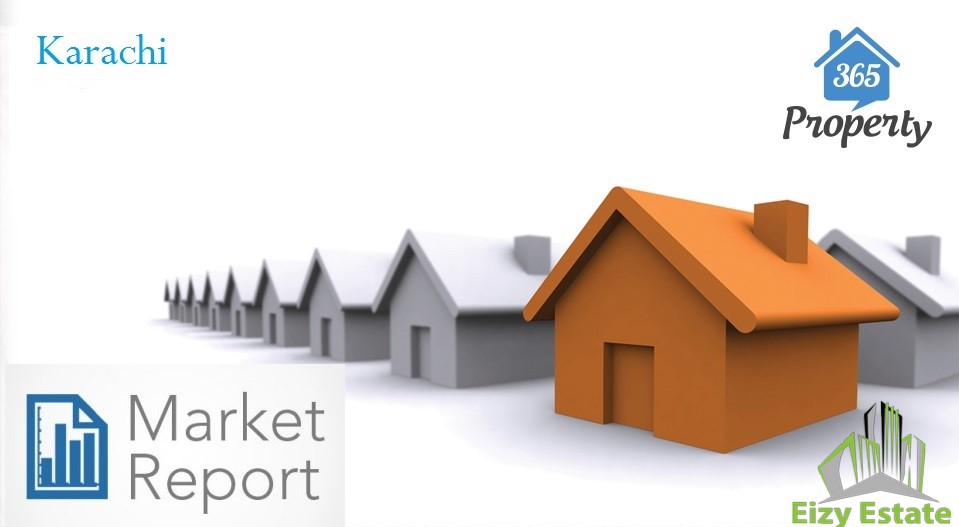 ---
This followed a continuous rise in prices of real estate in Karachi – in the third (July-September) quarter of 2015.
Even though some projects of prominent developers did face a few impediments, this wasn't a reason enough to lift major concerns, according to a report released by Property365.
According to the report, Karachi's real estate market performed brightly. There was only one exception – Bahria town karachi – which posted unfavourable numbers as prices of 250 square yard plots fell 5.39%. Similarly, a drop of 3.85% was recorded in 500 square yard plots within the third quarter.
DHA Karachi and DHA City Karachi, on the other hand, did not disappoint and gave investors encouraging returns. DHA Karachi recorded a sharp 8.27% price gain for 500 square yard plots and an even sharper rise of 12.35% for 250 square yard plots.
DHA City Karachi registered increases of 16.60% and 11.65% in prices of the two categories respectively.
DHA Karachi once again emerged as the most expensive locality, where the average sale price of a 500-square-yard house stood at Rs60 million and that of a 250-square-yard home was Rs41 million.
---