SBP Cuts Interest Rate To 7% – Impact On Property Prices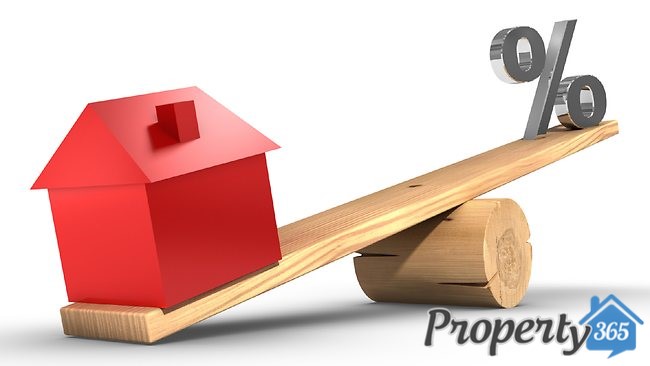 ---
NEWS: Given the macroeconomic conditions, the board of directors has reduced the Policy rate by 100 basis points to 7 percent, which is the lowest rate in last 42 years.
Lower interest rates make it cheaper to borrow. This tends to encourage spending and investment. Interest rates are one of the most important factors affecting the residential property market.
When rates rise, the amount borrowers can afford to pay for a property falls and if rates rise too high, owners with a large mortgage may be forced to sell.

So if interest rates are low, the market is undoubtedly going to keep rising.

The reduction in policy rate will promote the business activities i.e. property investment in the country and reduce the input cost.

Due to cut in interest rate by State Bank of Pakistan, the trade financing quantum will jump and also development will took place with significant growth in long term loans, hence people will purchase the property.

Instead of investing in money saving schemes, people will prefer to buy properties and start rental income specially in commercial properties where the average rent is 6% per anum and capital gain is also more than 35% per anum.

There were other factors like availability and prices of gas and electricity that also have affects on the individual growth. Overcoming energy shortages and improving law and order conditions is expected to provide further impetus in reviving investment and higher production.

Gradual realization of planned investment in energy and infrastructure projects will provide additional boost to growth. Consequently, growth is expected to be revived at a relatively faster price going forward.

Due to marginal up tick in real GDP growth and foreign exchange reserves build up will further improve investor confidence.

When mortgage rates are lower, this makes the purchasing of a home more affordable. Consequently, the sales of homes rise as more consumers are able to take out a low-cost loan. Consumers with existing mortgages may attempt to re-finance their mortgage, meaning they trade their current loan for another, cheaper one. In periods of low interest rates, more houses are often built as demand rises, and development companies are able to borrow money at a cheaper rate to finance the construction.

Lower interest rates are good news for borrowers, home owners (mortgage holders). This group may spend more.

Lower interest rates are bad news for savers. For example, retired people may live on their savings. If interest rates fall, they have lower disposable income and so will probably spend less.

A fall in interest rates will reduce the monthly cost of mortgage repayments. This will leave householders with more disposable income and should cause a rise in consumer spending.

With low interest rate, it makes sense to try and buy. This increase in demand for housing in one significant factor in pushing up prices
How people are reaching this page
State Bank Of Pakistan Cuts interest rate to 7%, interest rate decreases effect on property, SBP decrease interest rate from 9% to 7%, low interest rate effects on property, Pakistan Interest rate impact on property, SBP Cuts Interest Rate To 7% – Impact On Property Prices, How low interest rate effect on property.
---