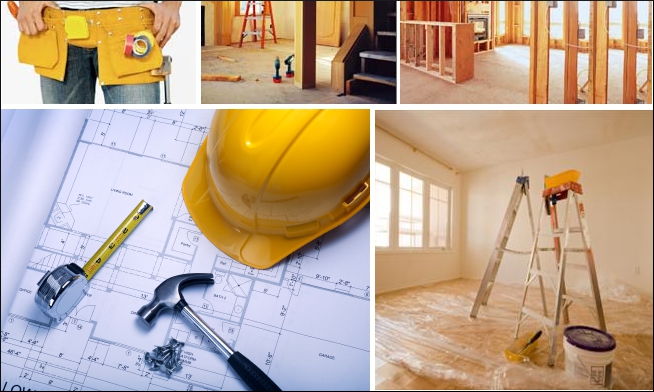 ---
Anybody renovating a house, an apartment or even a commercial space, always need to get a written approval from the governing authority of that area in which that property is located before getting started with the process of renovation. Usually, the written approval of the property takes like a week in the processing and for obtaining it; the owners of the property have to submit the written application that usually specifies the projected renovations along with all of the documents that are as follow:
No Dues Certificate (NDC):
The NDC can be obtained anytime from the cantonment board. This is such a document that always certifies that all the dues including the property tax, transfer tax, water, conservancy charges, property mutation fees and the refurbishment charges have been paid by the owner of that property to all the relevant authorities.
Approved Property Plan:
Basically this is the original approved plan of the property that needs to be renovated. Once the work of the renovation begins after obtaining the written approval, all the property owners should keep in mind that the renovation work on any house should always be limited to the area that is within the boundaries walls of that property.  However, in the case of the apartments, the process of renovation should never extend beyond the existing area that has been covered. And while the work of renovation is in progress, the vigilance teams of all the concerned authorities usually keeps a check on the progress periodically for making sure that the renovation bylaws should never be violated at any case.
However, some types of renovations that are usually not allowed under any kind of circumstances include:
The construction of the structure within any specified Compulsory Open Space (COS) of the property like the car porch, domestics' quarters, terrace or the staircases.
Addition of the staircase.
Any kind of construction where the altering beams are required.
In the case of such house where the construction of the rooms on the third storey is required.
In the case of room extensions.
---