PM Sanctioned Rs 42 Billion For Malir Motorway project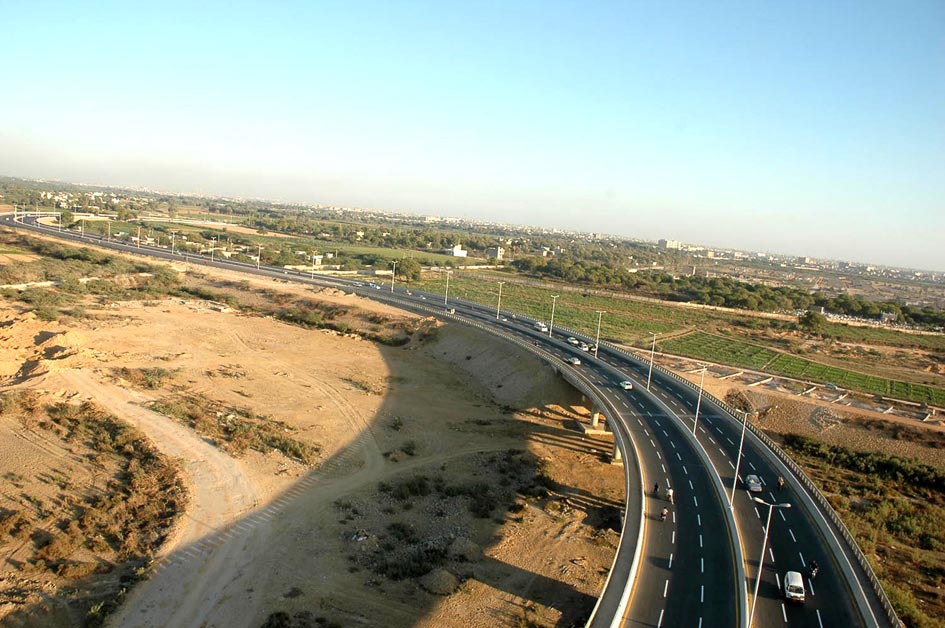 ---
On Thursday, 3rd July 2014 Prime Minister approves Rupees 42 Billion for Malir Motorway and announced the commencement of Metro bus service in the city. He was angered at the delay in mega projects, and instructed to remove hindrances causing such hold-up. The PM stated that the delay in Karachi Circular Railway, Layari Express way and other mega projects was due to irresponsibility, and instructed Chief Secretary Sindh to take immediate remedial actions.
The participants were informed that the proposed Malir Expressway had been renamed Malir Motorway. It would be completed in three phases: 31 kilometres from DHA City to Quaidabad, 14 kilometres from Quaidabad to Hino Chowrangi and the last portion would be from Hino Chowrangi to Port Qasim.
It was said that six bridges would be built on the Malir Motorway, and the estimated cost of the project would be around Rs42 billion. The estimated cost of the first phase is Rs19.5 million, second phase will cost Rs10.6 billion and Rs13.6 billion will be spent on the third phase.
---