Pakistan's Real Estate Market Future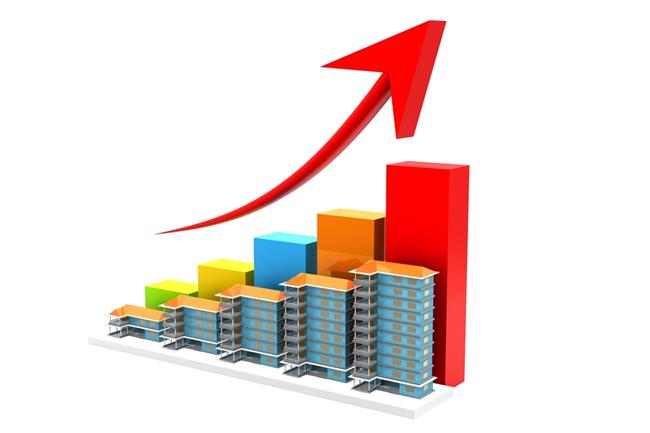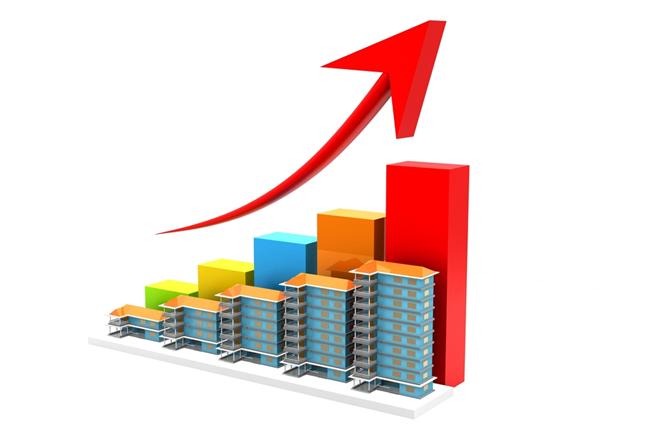 ---
With the Starting of Second quarter of 2014, it is predicted that the year will be a good one for Pakistan. The real estate market for the country looks to be very promising for 2014. In the last five years, this year has been the most stable as compared to the previous years.
Following are the predictions experts have made for the year:
Real estate experts predict foreign investment will increase from 20% to 25% the year and this will be more focused on areas such as Karachi, Lahore, Islamabad and Gwadar.
Approximately 120 to 200 new residential developments are forecasted and will be located in a number of places like Karachi, Islamabad, Multan, Peshawar, Sukkur and so on. Moreover, the availability of residential property will increased from 20% to 25%.
Furthermore, prices of real estate will also be seeing a boom in 2014. The rise in prices will lie somewhere in 15% to 30%.
In addition to this, commercial building up to 40 will also be constructed in Karachi, Islamabad and Lahore.
The availability and value of commercial buildings will also experience an increase between 10% to 15%. Also, constructions costs will increase from 15% to 20%. Finally, the interest rates will also see an increase from 14.3 to 14.8%.
---