More Land Purchased By DHA City Karachi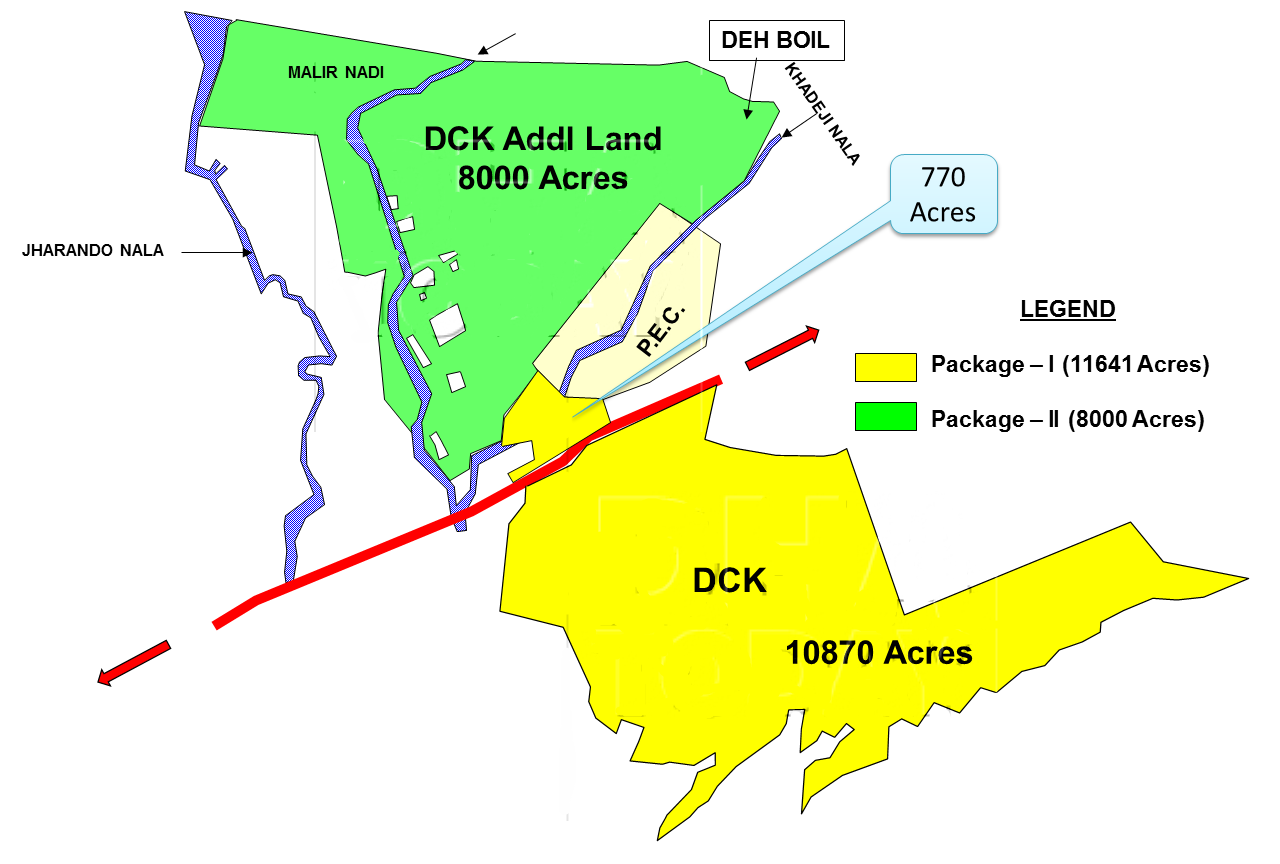 ---
DHA City Karachi (DCK) Project is situated on the Karachi-Hyderabad Superhighway which is lined along the eastern border of the city. In this region falls the Thatta district in the South and the Jamshoro district in the East. The DCK City is located at a distance of 56 kms from the city center. From the airport DCK is situated 35kms away while that from the Toll Plaza and the Hyderabad City is 120kms.
The entire project is based over an area of 11,640 acres and incorporates residential, commercial and a mix of both. Recently, the project has also taken into account an additional land of 8000 acres which makes up the Package II of the DCK City.
The DHA City Karachi has earned reputation as the one of the most safest and best planned projects. Some of the facilities which will become major highlights of the project include schools, shopping arenas, recreation centers and other facilities for work. Merging international standards and local property, the project is going to be a model for other future projects in the city.
---