Investing In Guest Houses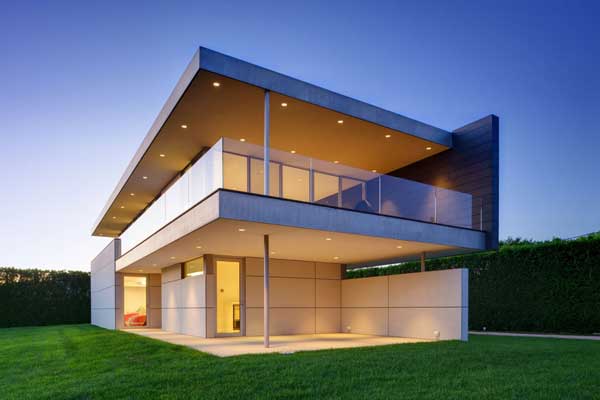 ---
Over the last three years, the demand for guest houses has augmented considerably. They offer a cheaper substitute for hotels, especially for long term stays. Due to this, many investors now plan to open up guest houses across the country. If you are also thinking to open up a guest house, here are a few guidelines that might come in handy:
If you plan to open a guest house in northern regions, consider scenic and serene spots as perfect locations. However, if you plan to open one in an urban city, consider buying/renting a location in proximity to commercial and recreational areas, business districts, and shopping malls.
There are guest houses already in some areas of the cities: DHA, PECHS, and Clifton in Karachi; Gulberg, Garden Town, and DHA in Lahore; Sectors F-7, F-6, and G-9 in Islamabad. While there are guest houses in some of the northern areas of Pakistan too; Chitral, Kaghan, Abbotabad, Gilgit, Murree, Shogran, Naran, and Swat.
Usually, a guest house is spanned over an area of 1000 square yards; ideal for a 5-6 bedroom house.
To reduce the operating and set up costs while giving an edge to your guesthouse at the same time, consider offering some shared facilities – laundry area, kitchen, and meeting lounges – unlike most guest houses offering only basic breakfast and bedding facilities.
If you plan to open a high end guest house, you might want to consider adding some fancy facilities such as spas, swimming pools, executive lounges, or even libraries.
Usually, the return on investment (RIO) on guest houses ranges from 10-14% per annum.