DHA CITY Site Visited By the Lt. Gen Zamir-Ul-Hassan Shah, Adjutant General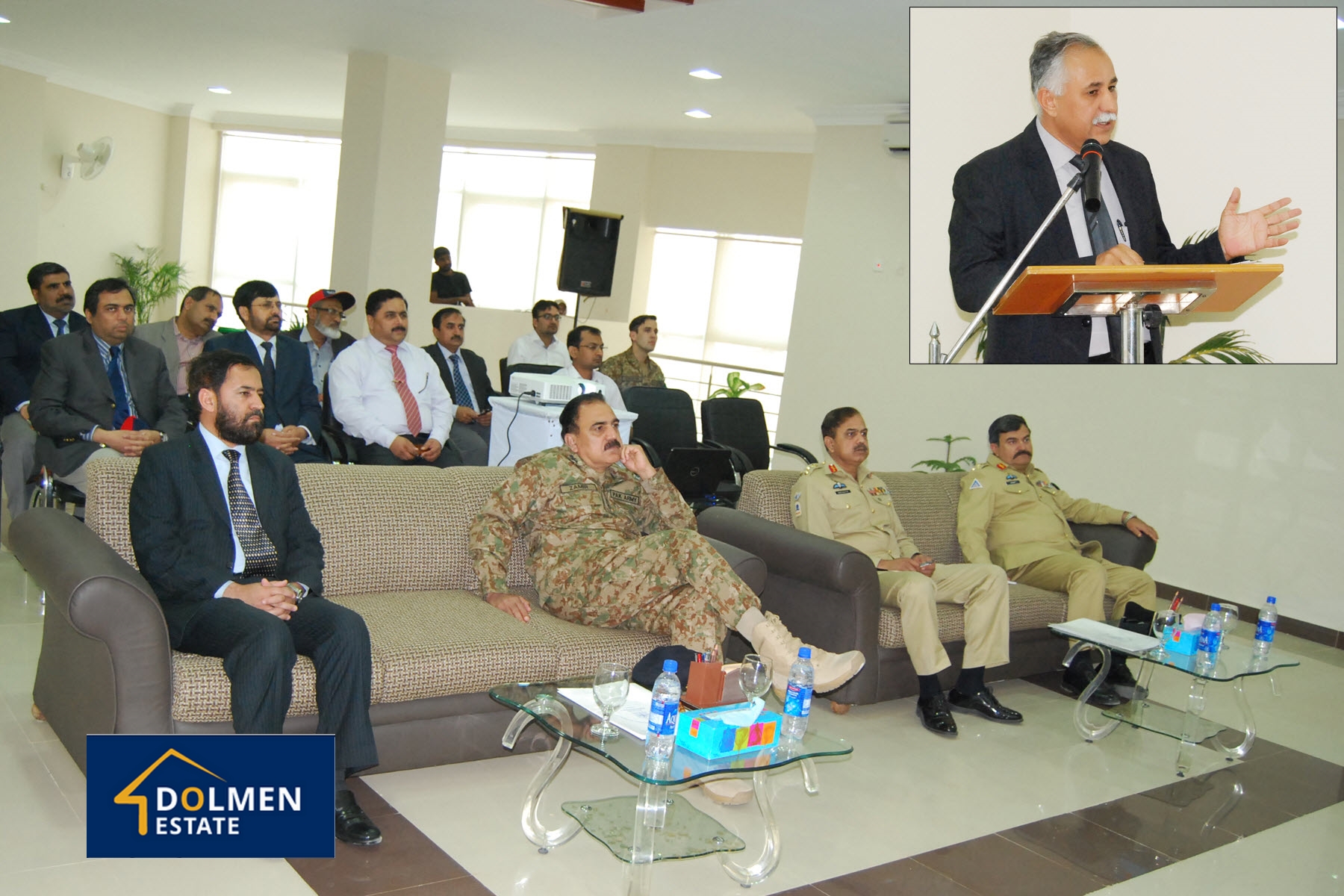 ---
On 14th March, the site of DHA City Karachi (DCK) visited by the Adjutant General, Lt. Gen Zamir-Ul-Hassan Shah. Along with the Adjutant General, GHQ, Brig Muhammad Abdullah, Administrator, DHA was also present. In Karachi, DCK is all set to make its mark as a residential project that is nothing less than a dream come true. The sophistication and planning involved in the project will turn it into the ultimate model put to reality by the DHA Authority.
Upon the meeting between the two gentlemen, the Adjutant was informed and briefed about the important milestones achieved in the process of construction and the current development work was also shown to Lt. Gen Zamir-Ul-Hassan Shah.
Project consultant of the DCK Mr. Arif Osmani and Brig Muhammad Rafique also provided some important information to the Adjutant General regarding the project. Also, Lt. Gen Zamir-Ul-Hassan Shah was informed about the completion of the construction which had been started under the Immediate Action Plan. Furthermore, other areas of the project such as the roads are also being constructed to make DCK a livable entity by 2016.
Adjutant General, GHQ was highly impressed by the completion of the work in a timely manner. He further appraised the credibility DHA has in the industry of housing and other development work in the city of Karachi. Finally, he added that the project was being put together in an efficient way which was excellent in providing the inhabitants of Karachi with great working, recreational and modern day living facilities.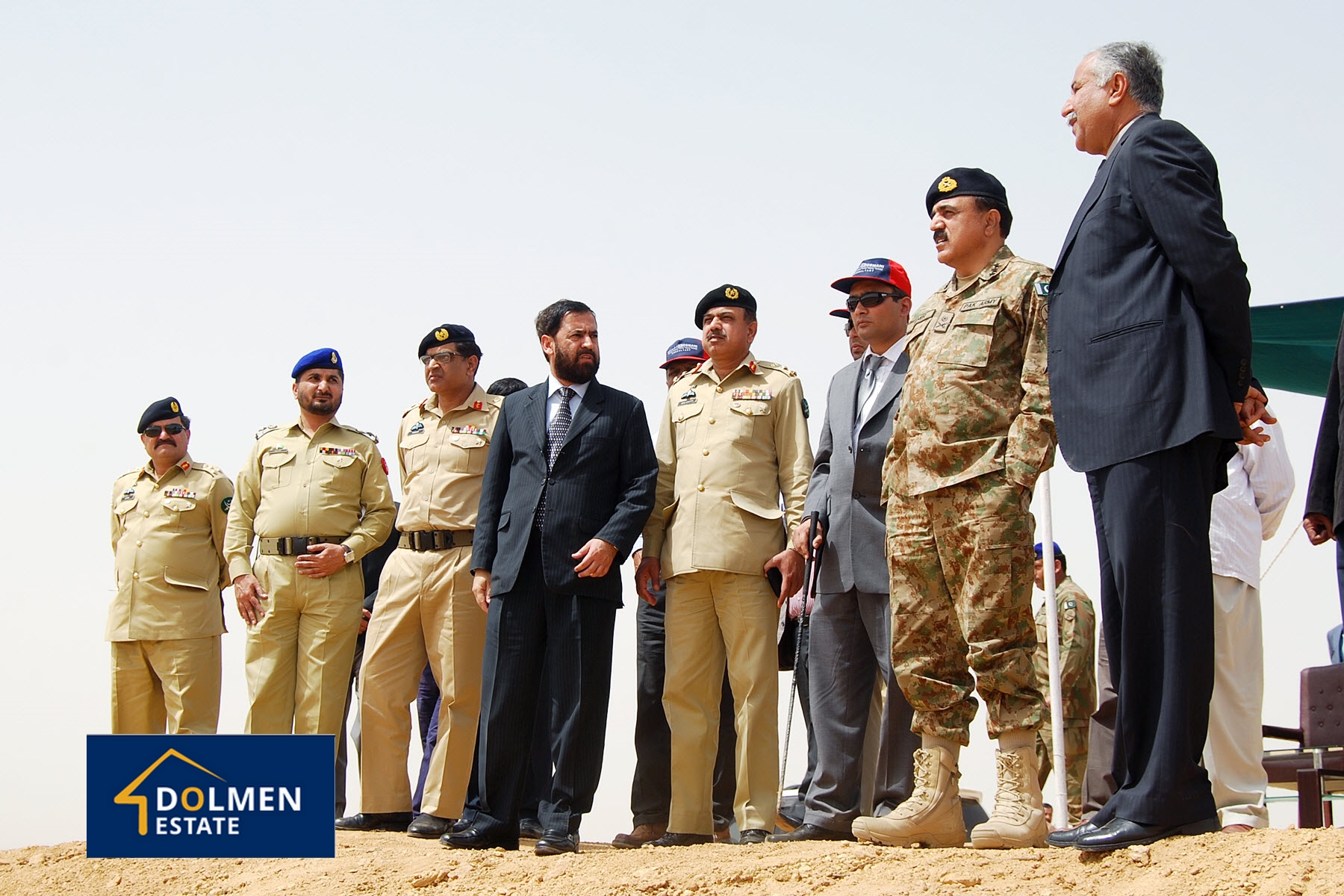 ---