DHA City Karachi in the Month of March and Latest Plots Prices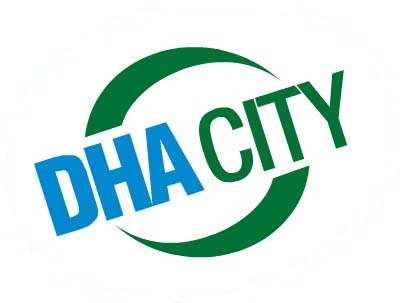 ---
March has turned out to be an excellent month for DHA City Karachi (DCK). Initially, the market did not see as much growth but in the later weeks of the month, DCK's growth was a significant one. One of the main reasons of the improvement observed in DHA City market is the print and digital media campaign that was run by DHA Karachi. The sole purpose of the digital campaign was to spread awareness regarding DCK and to communicate its development progress to the masses.
The balloting of Bahria Town was scheduled for the 23rd of March due to which the DHA City (DCK) market was affected a little and the growth slowed down for about 3 to 4 days. In the overall picture, the month of March has been great for DCK in terms of growth and has a positivity to it.
Development work is at its peak in sectors 3, 5 and 7 of DHA City Karachi and for the same reason shortage occurred for these plots in the market. The stats for the number of transactions completed in March has also been fairly good. Moreover, genuine buyers and investors have played a major role in the growth of the DHA City (DCK) market.
Another reason which can be linked to the growth in sectors 3, 5 and 7 is that the DCK will be turned into a livable entity by 2016 and that has motivated people a great deal. Also, there was decrease in the DCK market due to the presence of Bahria Town but that downward trend has now come to an end and the market will now only grow in the favor of DCK.
When talking about investment, all sectors of the DHA City Karachi are favorable enough, however sector 2 and 4 are in the right phase of investment mainly because of their proximity to the Super Highway. Furthermore, sectors 5 and 7, which are in red zone are not even closer to the Super Highway as compared to the sectors 2 and 4.
DHA City Karachi is the first sustainable city in Karachi and investment in this market is destined to give amazing returns.
DHA City Karachi Latest Plots Prices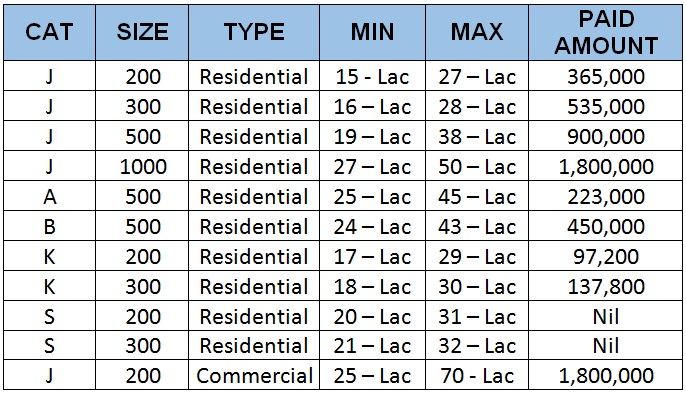 Related Posts:
Note:
The above mentioned price chart has been extracted and provided by the Dolmen Estate. Furthermore, these prices can change as a result of the market demand and supply. Prices can change in either way in the open market and there are guarantees for any price variations.
---