DHA City Karachi Features
DHA City Karachi (DCK) is Defence Housing Authority Karachi's prestigious project of a modern sustainable city meeting the global standards of quality living. DCK is located along with the natural expansion of Karachi Metropolis.
Entertainment.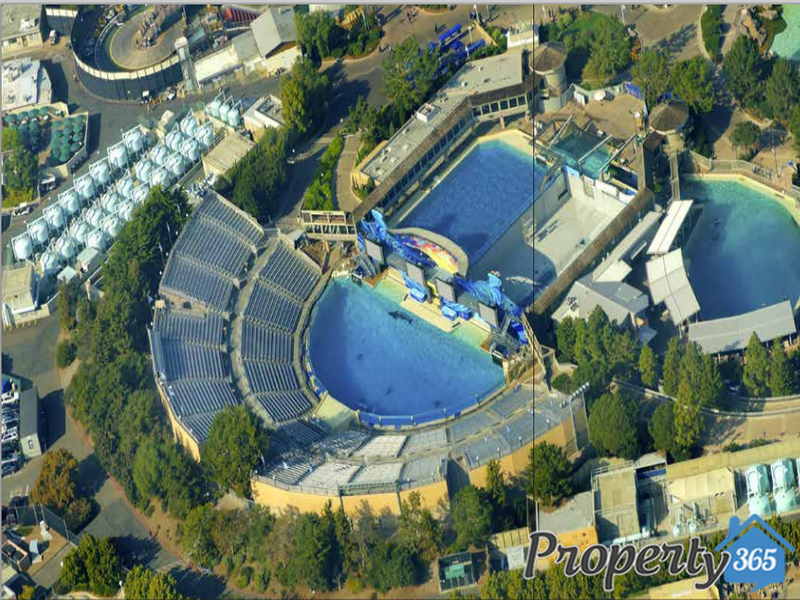 Proximity to areas of entertainment is also one of the key factors taken into account when searching for a home; DHA City Karachi (DCK) provides 100% entertainment, all within reach. Entertainment includes the following:
● Theme Parks
● Golf Club Resort City
● Sports City
● Outlet Malls
● Malls
● Clubs
● Cinemas
● Cafes
● Restaurants
● Gym
● Play Areas
● Community Parks and Playgrounds
Security.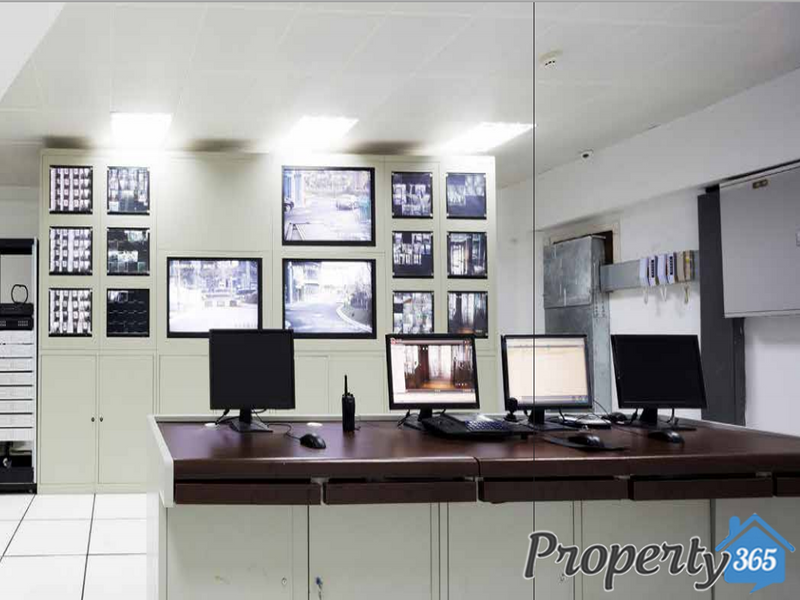 To make DHA City Karachi's citizens feel at peace, safe and secure, DCK intends to take every possible precaution. DCK will be the safest city suburb of Karachi as well as of Pakistan with safety features incorporated through planning and information technology interventions. A close eye will be kept on the roads through electronic surveillance. There will be a three-level security system, a watch tower with armed guards and their regular patrolling, boundary walls around the entire city and for each sector and sub-sectors, CCTV cameras at every possible point, check posts and controlled access through e-tagging.
Water Supply.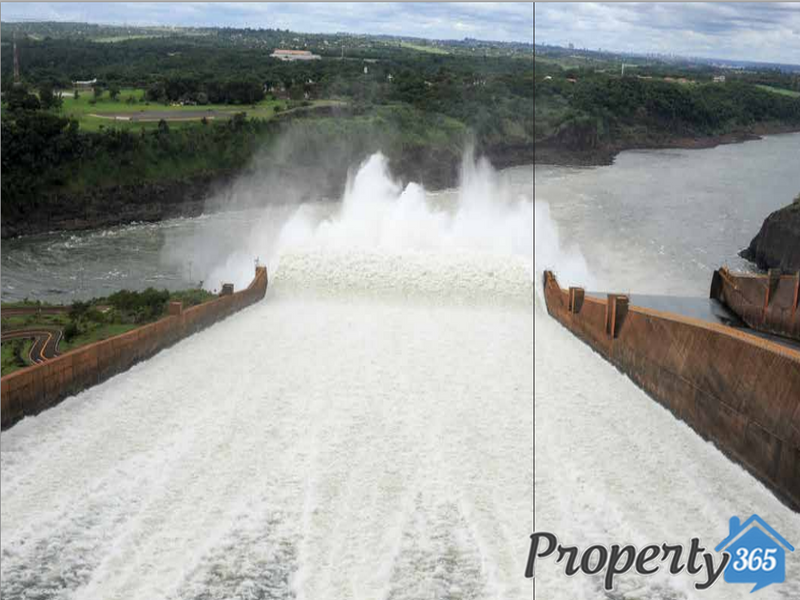 DHA City Karachi (DCK) planners and engineers have formulated a scheme in accordance with the needs of the future – adequate sanitation and water facilities have been planned. The planners have shown no leniency in taking measures to ensure that each house in DCK has access to un-interrupted supply of water. The water requirement of DCK till 2020 is estimated to be 4-5 MGD, which will be met through abundance of underground water available in the area. The test results of boreholes at DCK are positive, hence successful; yielding high quality drinking water of good TDS value (800-2000).
ICT.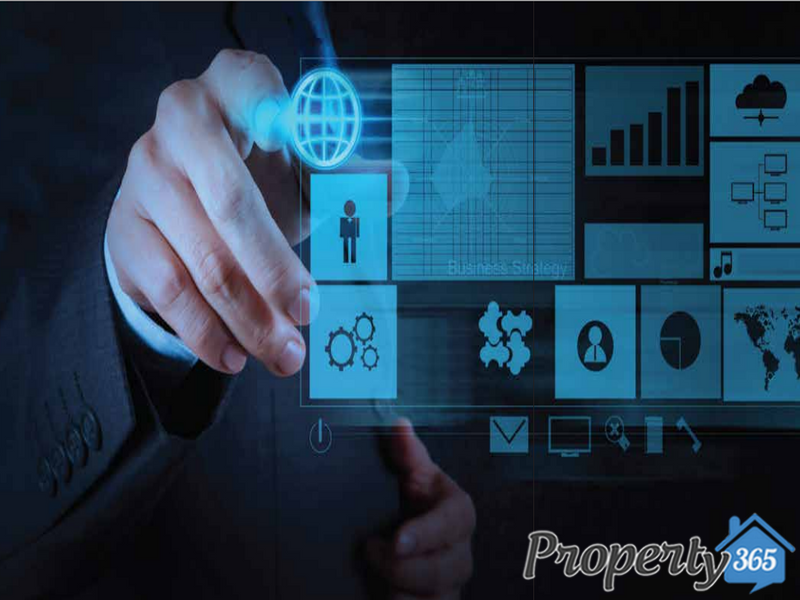 DHA City Karachi (DCK) is not only the first sustainable city of Pakistan but is also the first smart city of Pakistan. Therefore, the residents of DCK will be provided with optimal Information Communication Technology services in a reliable and sustainable manner. In DCK, the residents will enter a new era of modernity, where they will enjoy their lives with international living standards. The new ICT networks and technologies will present a huge opportunity, providing real-time information to the residents, stakeholders and service operators. The ICT infrastructure will also be used for management of urban requirements of a Smart City, such as surveillance, disaster management and e-governance.
---