Commercial Plots Investment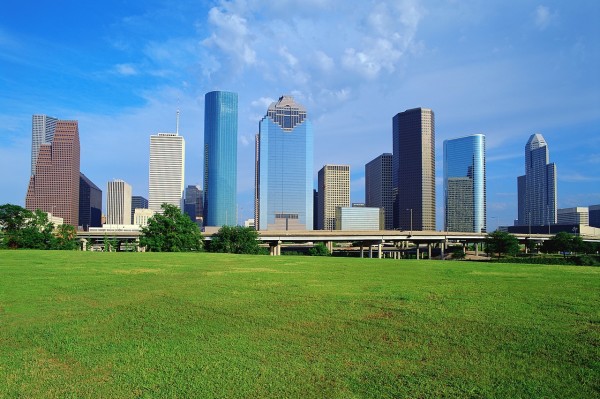 ---
In the last three years, demand for commercial plots has amplified by about 15-20%. The reason for this increment is:
1. minimal maintenance, and 2. Easy reselling options. Investors have benefitted more by investing in vacant plots.
Here are some guidelines you must follow while purchasing a commercial plot:
 Make sure the person you are buying it from owns the property; ownership title should be that person's name. Make sure the seller's name is on all relevant and important property documents; tax payment receipts, transfer of allotment, receipts of conversion fees in case the plot was converted from residential to a commercial one.
To put off all future objections with respect to ownership of the property, place a newspaper notice about your intent of purchasing the site/plot in question. If no claim is made within 15 days of the notice publication, the concerned authorities – Cantonment, DHA, LDA, KDA – will issue a clearance certificate. The clearance certificate is vital for the transfer process.
To know the type of construction possible on the plot, get the soil tested by qualified surveyors. The results show the quality and characteristics of soil, which defines the nature of structure possible.
Check the COS (Construction Of Saleable area) ratio, which determines the amount of construction permitted on the plot. Mostly, the ratio varies between 1:3 and 1:5.5; the higher the COS ratio, the more built-up area per square foot is allowed.
One profitable way to make use of a vacant plot is a paid car parking, this use gives a generous return on investment.
Do not leave your commercial plot vacant for a long period of time. Make sure the construction work begins within six months of purchase, or at least have a boundary wall constructed on all the sides of the plot to keep it protected.
---