Bahria Town Karachi Latest Photos 18 May, 2014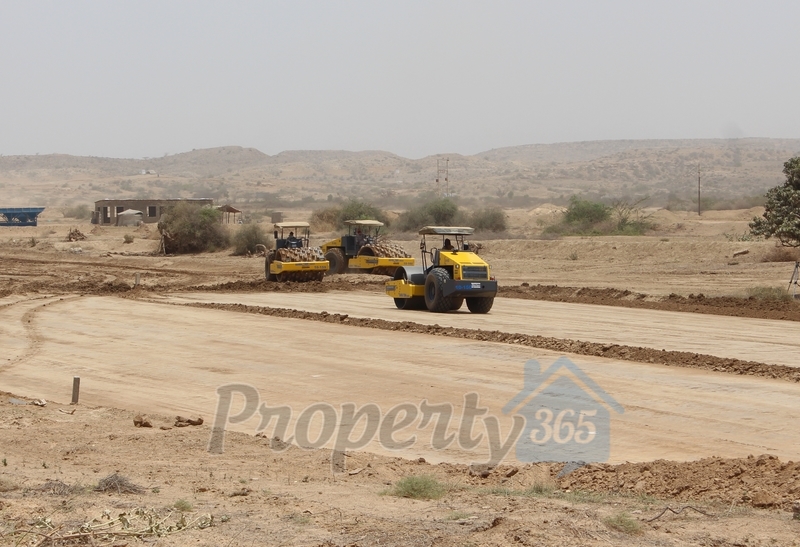 Today our team surveyed the site of Bahria Town Karachi and was much amazed to see the progress that has been achieved by Bahria Town (pvt) Ltd. up till now in such a little time.
After the announcement of location of bahria town karachi in the month of January the development progress started immediately, and has been going on at a rapid pace.
Infrastructure is the first priority in development phases. After four months has passed roads to entrance are almost completed and site is being levelled for plotting or construction.