Bahria Town Karachi General Transfer Fees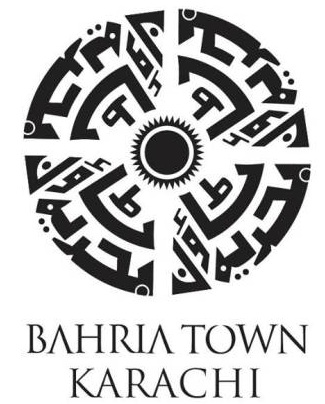 ---
Bahria Town, one of the leading real estate companies of Pakistan has announced another mega project for the metropolitan city of Karachi.
Bahria Town is the force turning the vision of a modern Pakistan into reality. Bahria Town has been shaping landscapes and lives since the company's inception in 1996. After delivering iconic projects and futuristic developments with world-class amenities, facilities and infrastructure to the scale of 'a city within a city' in Islamabad, Rawalpindi and Lahore, Bahria Town now in Karachi.
DOCUMENTS REQUIRED
1. PRESENCE IN PERSON OF SELLER. BUYER OR HIS AUTHORISED REPRESENTATIVE WITH VALID AUTHORITY.
2. ORIGINAL AND PHOTO COPIES OF CNIC OF SELLER,BUYER,NOMINEE WITH CURRENT PASSPORT SIZE PHOTO GRAPHS OF PURCHASER AND SELLER.
3. ORIGINAL CUSTOMER COPY OF BOOKING FORM.
4. ORIGINAL DEPOSIT SLIP OF TRANSFER FEE DEPOSITED IN NIB BANk A/C # 13106339.
5. VALID N.D.C.
6.ORIGINAL DEPOSITED SLIPS OF ALL PAYMENTS.
Bahria Town Karachi Transfer Fees Details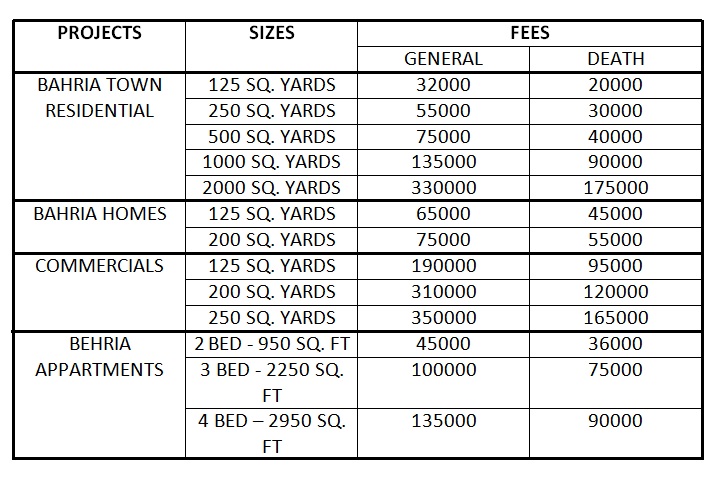 Transfer Fee Payment Method:
Transfer Fee will be paid in the NIB Bank Account Number 13106339.
Original Deposit Slip of the Transfer Fee will be required at the time of Transfer at Bahria Town Karachi office.
---