Asset Division In Business Partnerships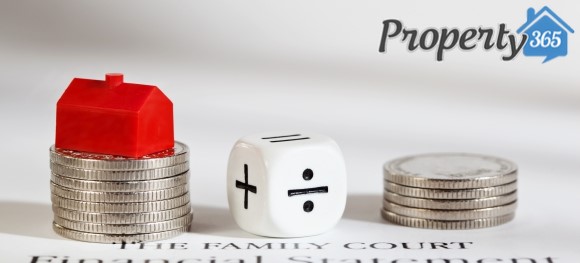 ---
A 'partnership' is defined as an association of two or more persons engaged in a business enterprise in which the profits and losses are shared proportionally to their initial paid-up capital. Partners are legally liable for all assets acquired in the name of the business (unless otherwise stated in the partnership agreement).
In case one of the partners does not outlast the business, other partners cannot exercise their right over the share of the deceased partner when it comes to the commercial property that is in the name of the firm or used by the partners exclusively for the business.
The share of a deceased partner (in any commercial property) can be distributed in three ways:
When a partnership deed (agreement) exists: 

Once a partnership has been established, each partner nominates a successor authorized to exercise control over the deceased person's share. The share of the business is automatically transferred to the designated successor according to the terms and conditions of the partnership agreement.

If the deed allows the right to purchase the share of the deceased partner, the surviving partner's can buy the share from the successor. However, the decision to sell or retain control over the share lies entirely with the successor.

When no partnership deed exists:


The shares of the deceased partner are transferred as per the procurements of The Partnership Act, 1932. The Act stipulates that after the demise of a partner, restrictive control over his/her share is altogether at the prudence of his/her lawful delegates of beneficiaries.

According to Shariah (Islamic Law):A partnership is called 'Musharakah', while each partner is called a 'Shirkah'.

If one of the partners dies, or becomes insane, or unconscious, other partners cannot continue to exercise right of discretion over investment held in the partnership. And the same rule applies when one of them becomes feeble-minded that is, spends his property without any consideration.

In instance of the demise of a partner, his share is naturally acquired by his/her legitimate beneficiaries (according to Shariah).

The legitimate beneficiaries may decide to hold control over the share, set by the other partners or to an independent third party.
---