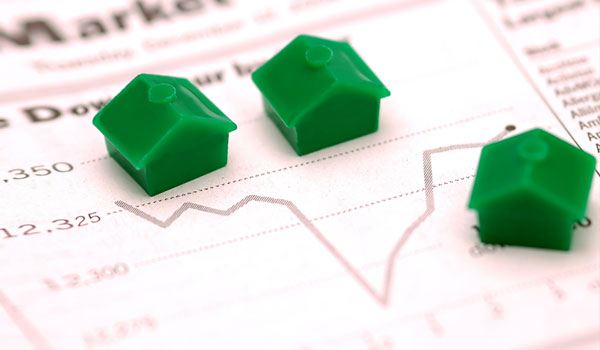 ---
When you are an avid follower of the real estate market, having a guru which can inform you all about the ups, downs and latest happenings is a must. In order to provide you with daily news on what the property market is trending with, property365.pk is now at your service. Now, you do not need to watch the market like a hawk instead all relevant news will be brought to you in a hassle free manner. All you need to do is fire up your PC and a clear picture of the real estate news will be right in front of you.
In the real estate market, one incorrect information or false news can change the whole course of your dealings. For this reason, all information provided to you by Property365.pk is ensured to be 100% genuine. In addition to this, all sources reporting to the forum are genuine and possess direct links which means all the updates you receive are straight from the experts themselves. Property365.pk is an excellent collection for all those who like to be open to various investment opportunities. If you are interested in knowing what the market looks like on any specific day, simply login to Property365.pk and you will be updated in a matter of seconds.
Property365.pk is a Pakistan oriented news provider and hence all happenings in the Pakistani market are regularly posted therein. As implied in its name, Property365.pk leaves no stone unturned in keeping the Pakistan's Real Estate market news on your finger tips 365 days. As an investor, you would know how difficult it is to keep a check on the latest news occurring on various sources therefore, with Property365.pk, you do not need to visit every forum to stay up to date. Login to Property365.pk and your job will be done right in time.
In addition to this, the web page can be accessible from everywhere and anywhere. You can also view the updates on your phone which means every current scenario of the real estate market is now in within your reach. Forget the newspapers and the forums and head to Property365.pk where you are informed about every trend as it happens. If there is one site you can trust for all the right information,it is no other buy Property365.pk.
Forget the conventional ways of keeping track of the property market and stay connected with the web page to get the latest news without further delay!